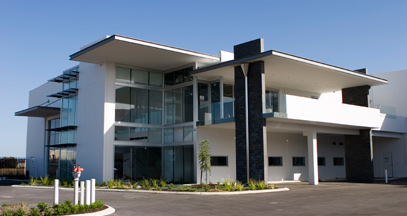 Phone

+61 8 9354 0199

Fax

+61 8 6254 2077

Email

[email protected]

Web

www.corporateliving.net.au

Office

10 Tacoma Circuit, Canning Vale WA 6155

HOURS

Please note our showroom is open by appointment only, not all items are available on display. Please contact us to discuss your requirements.
If you have any queries, please fill out the form below and our friendly staff will reply as soon as they can.